CALLAS NEWS: ICT 2008 EVENT

The biennial ICT Event ("
ICT Event
") is the most important forum for discussing research and public policy in information and communication technologies at a European level.
At ICT2008, this year hosted in Lyon (France), the CALLAS project will exhibit
the e-Tree,
a CALLAS showcase on 
Augmented reality for Art
developed by
University of Teesside
in cooperation with Maurice Benayoun . The showcase integrates an Augmented Reality (AR) environment with CALLAS affective input components, and displays a dynamically generated piece of digital art—a virtual tree—whose growth and evolution reflects the perceived affective response of spectators.
Join our C³: the CALLAS Community Club
at ICT2008, the first subscribers will receive a complimentary CALLAS Cube and a promotional CD!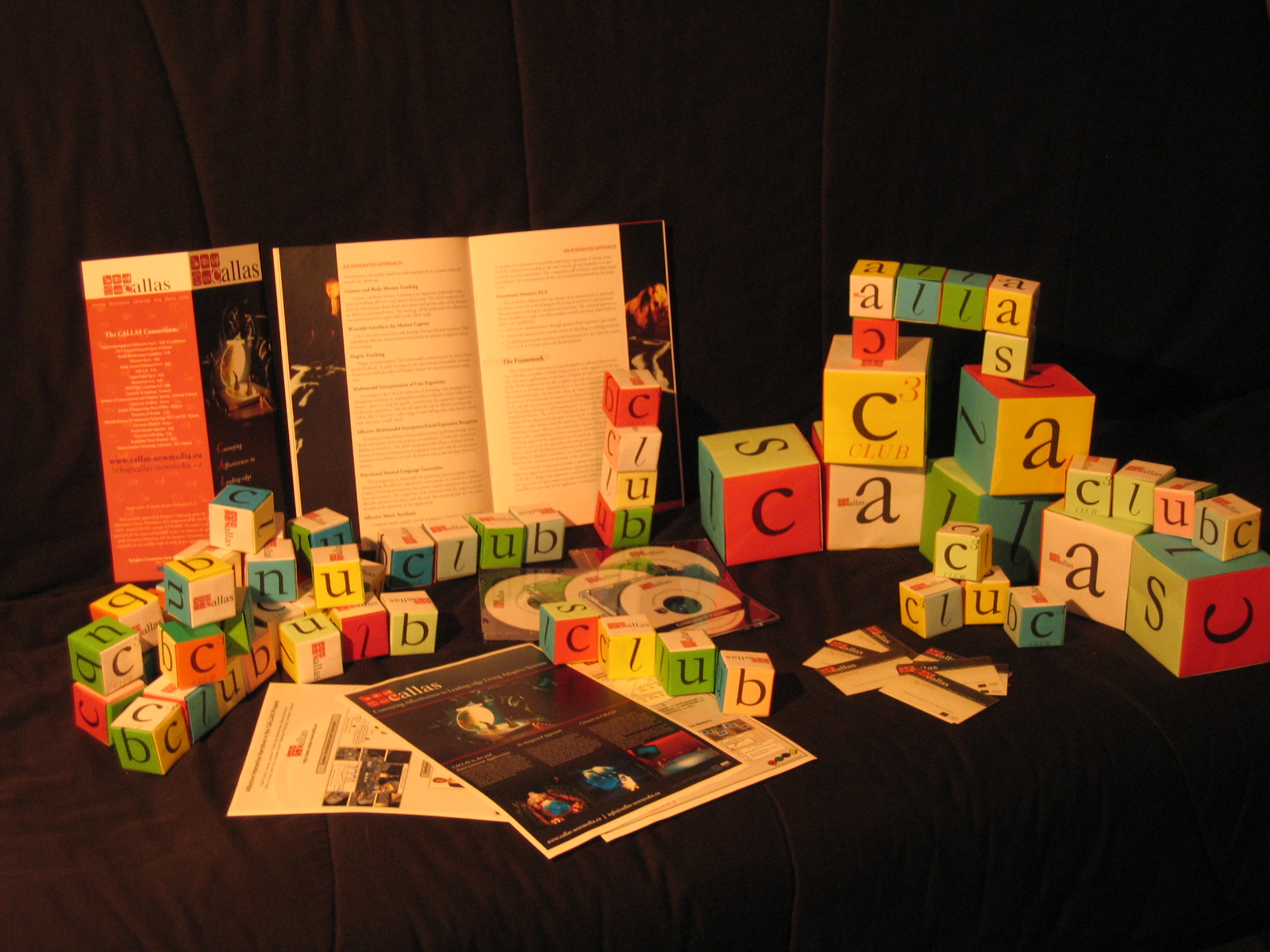 Meet our representatives at
stand number F10 in Village F
(
ICT for enjoyment
):